Content from Vimeo can't be displayed due to your current cookie settings. To show this content, please click "Consent & Show" to confirm that necessary data will be transferred to Vimeo to enable this service. Further information can be found in our Privacy Policy. Changed your mind? You can revoke your consent at any time via your cookie settings.
Consent & Show
My Services
Imagine being a part of a richly resourced community, where caring connections, strategic self care and life long wellness are the gifts you receive. These can be yours, when you choose authentic actions that address your needs, goals & desires.
Begin today.
Payment Options
PayPal / Stripe
Email:
meredith@thrivinglifeco.com
Outdoor Education Experiences
"At the end of the day your feet should be dirty, your hair messy and your eyes sparkling." - Shanti

Payment Options
PayPal / E-transfer
Email:
meredith@thrivinglifeco.com
Align to Shine!
4 weeks of assessment, techniques and exercises designed to guide you through the fundamentals of aligning your physical, emotional and energetic bodies.


Join Cindy Ryan - Intuitive Healer, Aretha Moller-Roth - Bodywork Therapist & I, Meredith Dawson - Advanced EFT Practitioner, in this transformative experience. You will leave richly resourced, energized and aligned.

Week 1 - Tuning Into You ; Week 2 - Deeper Dive, Understanding Personal Alignment ; Week 3 - Building Boundaries & Self Care ;
Week 4 - Celebration & Reflection

Registration open now.
Program dates: April 10th - May 8th
Payment: $333
*Register by April 5th and receive 3 months FREE in Thriving Life Collective Membership ( Value $63) and 1 session with Practitioner of your choice ( Value $175+)

It's Time to Tune Into YOU!
Masterclass for Teachers
Do you feel like you are pushing against the current in your present experiences? Like the external conditions are controlling everything you desire to achieve?

Come and discover the powerful combination of EFT Tapping and Numerology, as it supports you in clearing the noise in your head & your heart and finding the flow of energy you desire in life.

Everyone who attends will receive a FREE Mini Blueprint of their ruling number.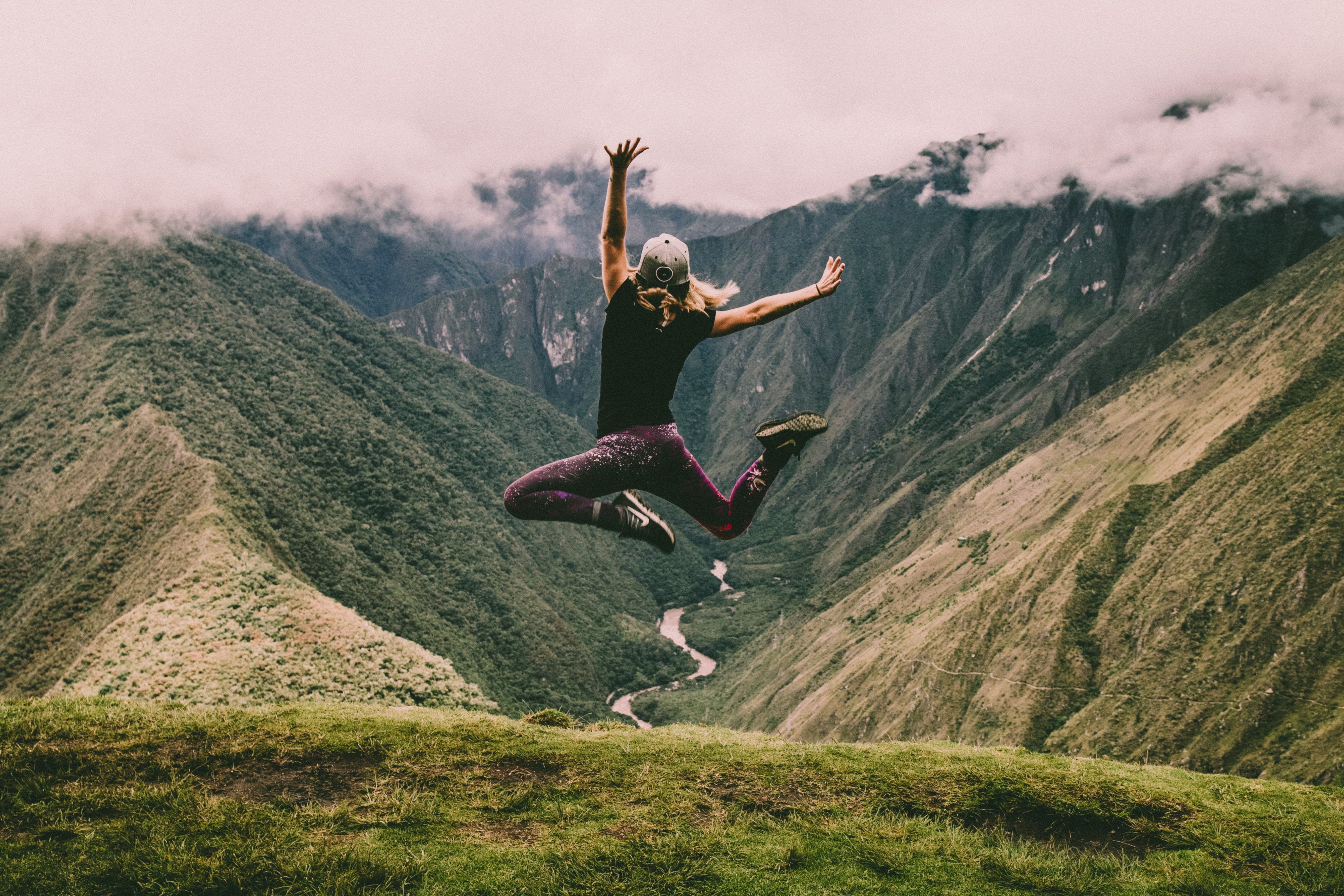 FREE MINI-BOOK:
3 SIMPLE STEPS TO
GET BACK TO YOUR BREATH
Plus I'll send you my monthly Thriving Life newsletter ,
including daily routines and rituals for living with
confidence, clarity & joy.



Say Yes! to Thriving today...